Science
Why study for this GCSE?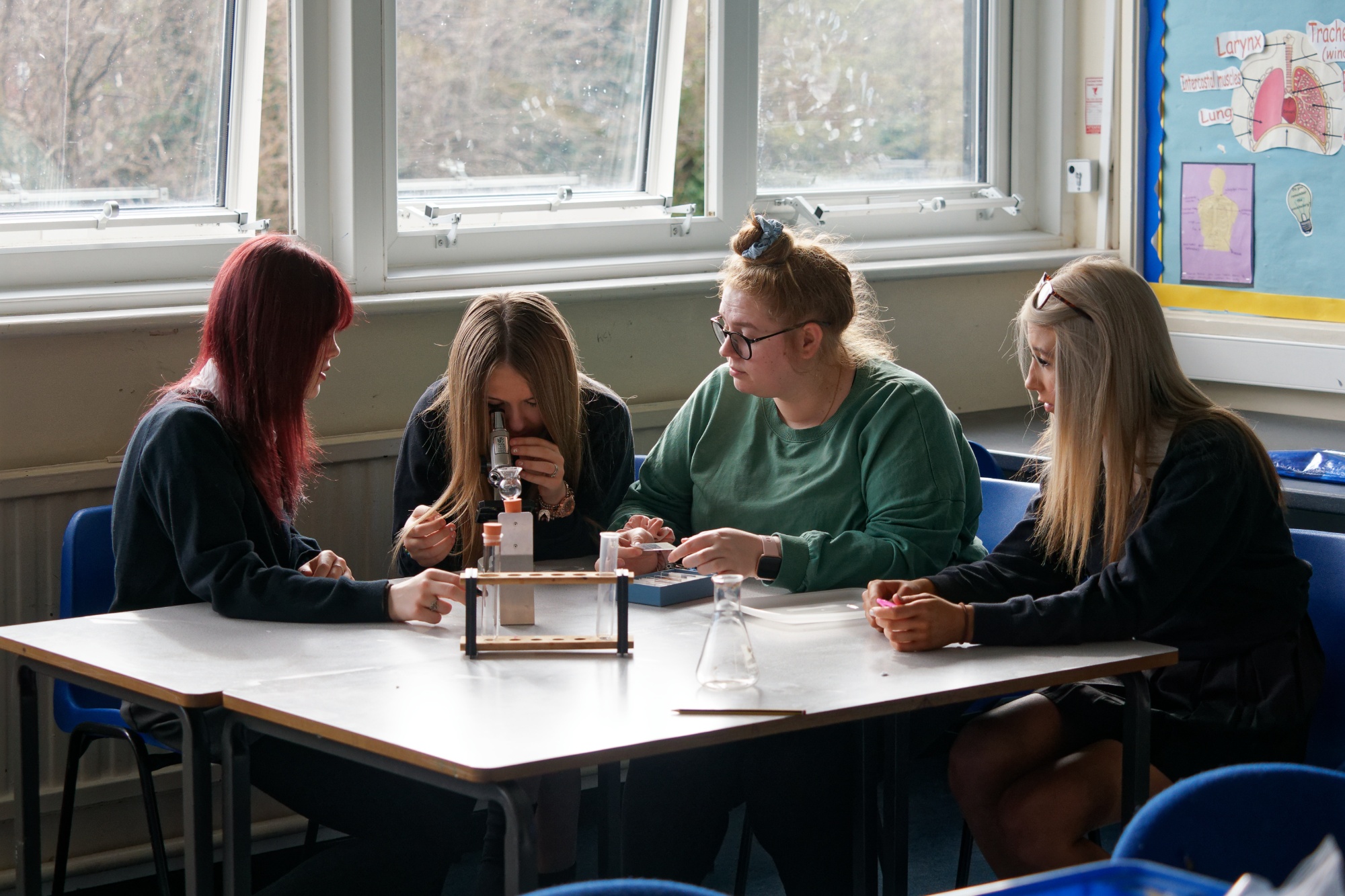 By studying for this GCSE in Human Health and Physiology, you will find out
· how the human body works and
· how to keep your body healthy.
You will learn about nutrition, blood and circulation, defence against diseases and 21st century health.

This GCSE provides an ideal base for progression to Human Biology AS and A level and for employment in the Caring Professions including teaching.

Students will learn about some of the science used by health professions they may meet in their everyday lives or may have to rely upon when dealing with health issues, such as:
Cytologists (scientists who look at cells)
Dieticians, nutritionists and food analysts
Dentists
Doctors and nurses
Those involved in the blood transfusion service
Optometrists (eye specialists)
Chiropractors and physiotherapists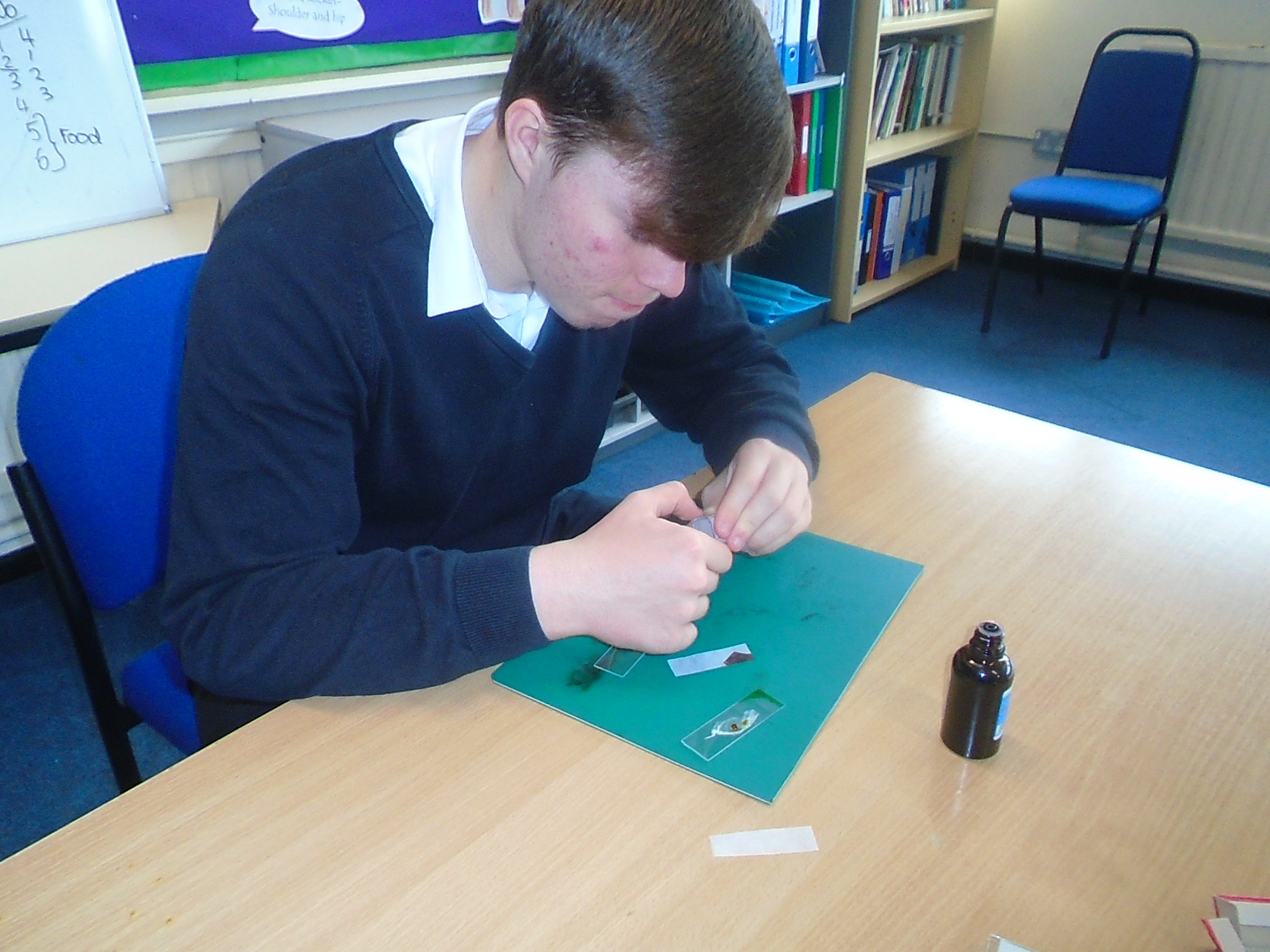 How is it assessed?

Unit 1
Topics in Human Health and Physiology
Foundation or Higher Tier—Written Paper 2 hours
120marks — 75%
A question and answer booklet containing 10-16 compulsory short answer/longer prose questions.

Unit 2
Investigations in Human Health and Physiology
Investigative Skills assessment (ISA)
An externally set, internally assessed test
45 minutes-34marks +
Practical Skills assessment (PSA)
A holistic skills assessment
6marks
Total — 40 marks 25%

The Foundation Tier of the written paper allows students to gain grades C-G. The Higher Tier is aimed at grades A*-D. Questions for the Higher Tier will be more demanding requiring higher level skills.

The controlled assessment is not tiered.
Quality of Written Communication (QWC) will be assessed in all written papers.
AQA GCSE SCIENCE REVISION PODCASTS
Here a number of audio clips (listening)to help you with what you have been learning in lessons. They are also really useful for revision purposes.