Careers in Pharmacy Introduction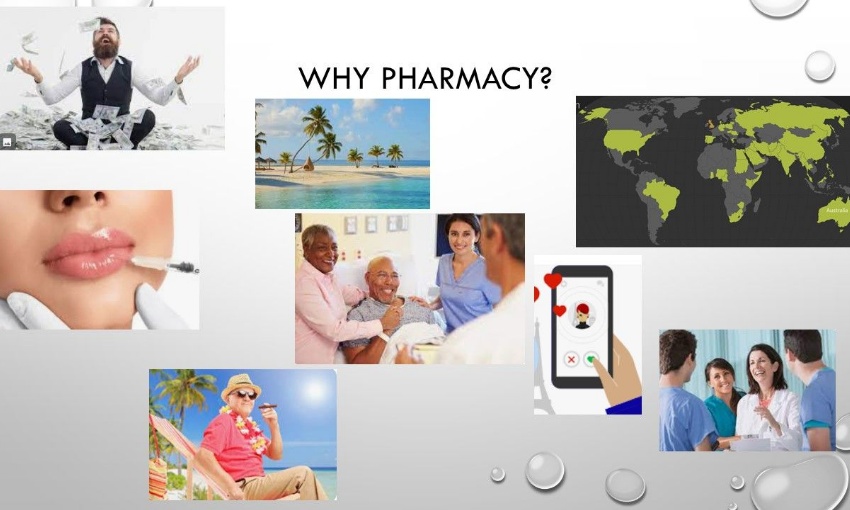 On Monday 2nd October, we welcomed Vicki Caton from Southport and Ormskirk Hospital to our Dale Acre site. Vicki delivered a fantastic career insight session about routes into the pharmaceutical industry.
This included information on apprenticeships available through the NHS, relevant skills our pupils would need to work in this environment, and an introduction to manufacturing pharmaceuticals within industry.
Vicki shared her career progress and the pupils learned about the responsibilities of Pharmacists working in hospitals, manufacturing, or community pharmacy settings such as Boots, or Rowlands Pharmacy.
See the images for more details on some of the roles discussed, as well as their stating salaries and routes into training for these roles.
If your child is interested in this career, they can speak to our Careers Connect Adviser in school and explore routes and qualifications needed.